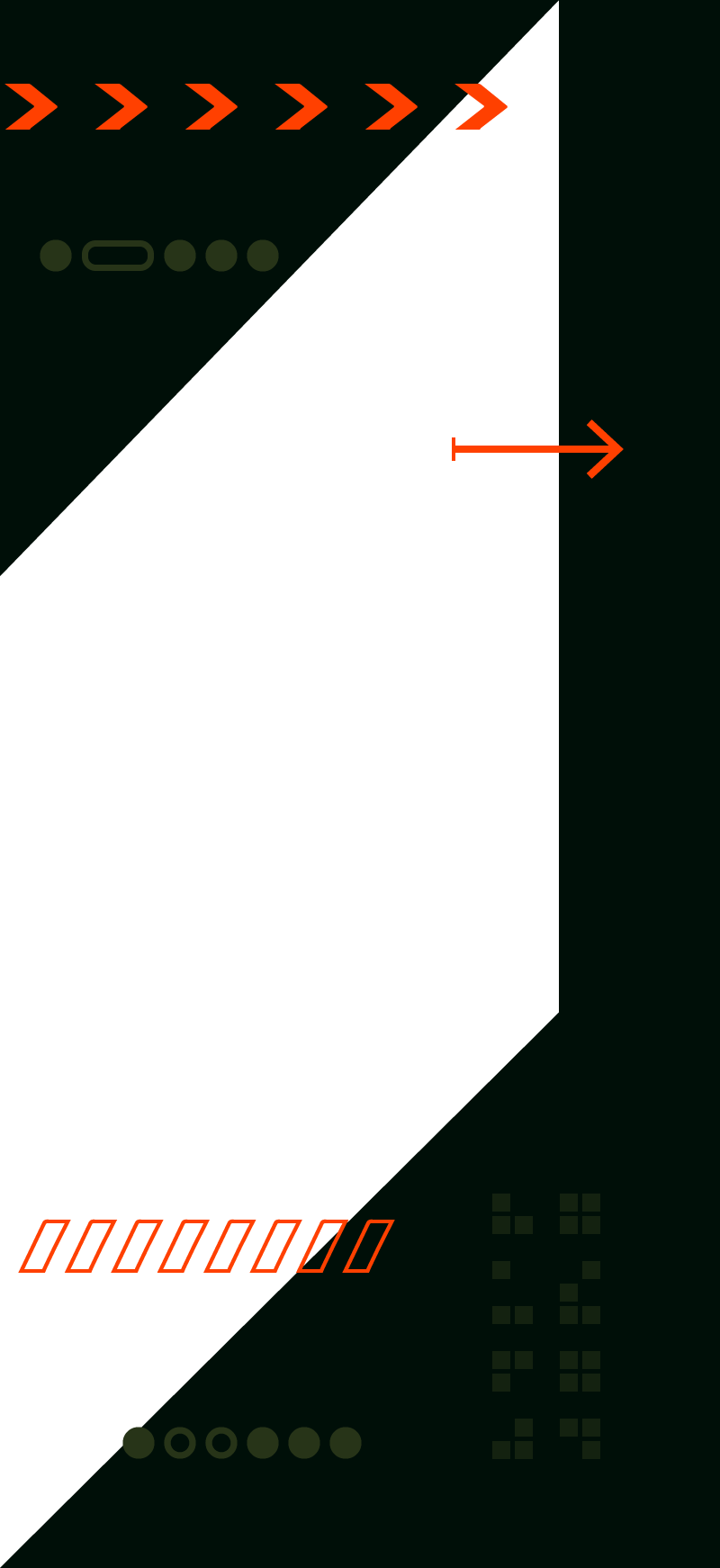 Boost your digital footprint
Build It and They Will Come
Whether you need a new website created from scratch or a total revamp of an existing website, we are here to help. ACK Enterprises can help turn your vision into fully developed digital home for your brand.
After an initial consultation, we will develop a blueprint consisting of a multi-stage process to build your website. Our work process includes mapping out the new layout of your design utilizing the best practices in UI/UX for a better overall user experience on all devices.
We tie in your brand character as well as overall branding with the digital design, website elements and framework. Not only do we work on turning your website into a digital work-of-art but we also design and lay out your website to increase your revenue or to achieve your website's overreaching goal with site visitors.
CUSTOM DESIGN
After an initial brainstorming session, ACK Enterprises will work on putting together various moodboards, unique color palettes, wireframe concepts and font choices for your feedback. After you've approved the creative direction of the site, we will set of at lightning speed to ramp up your website with a custom one-of-a-kind design.
QUALITY TESTED CODE
Using all of the acceptable practices in web development, ACK Enterprises will ensure that your site's functionality and coded design works on any device. Through rigorous QA testing, we will ensure that there are no bugs or errors anywhere on your custom site.
MANAGEMENT & MAINTENANCE
ACK Enterprises is also available for service to handle the day-to-day management and maintenance of your website. Managing customer emails, updating your site, and fixing errors by yourself can be a 24/7 job but we are here to assist.