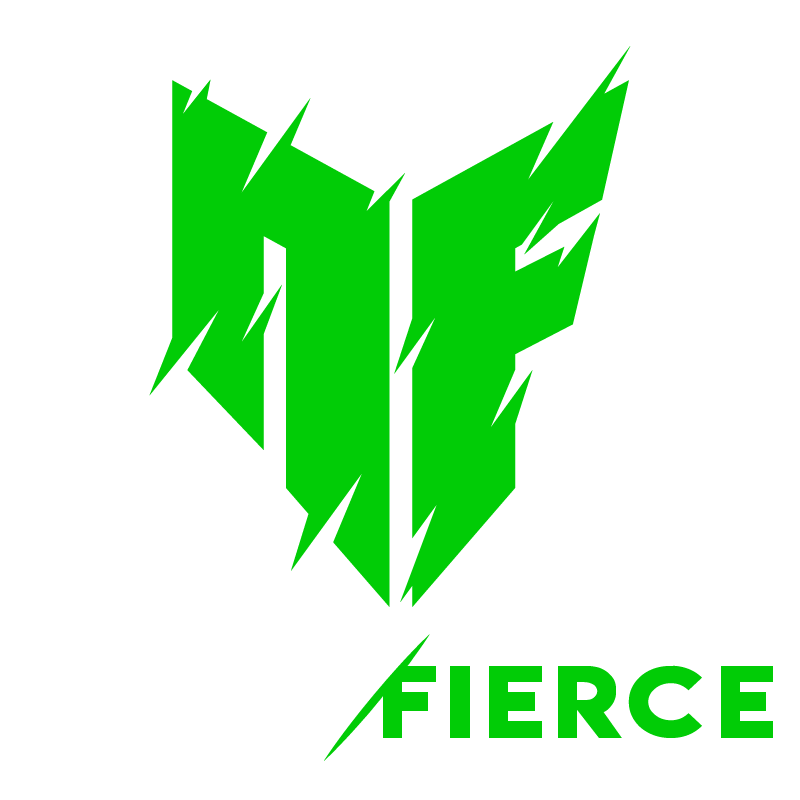 Objective
Develop and brand a growing fitness supplement company which focuses on two star products: a nootropic + preworkout combo and a uniquely flavored protein supplement. Work on product development from concept to launch creating an eye-catching label, producing stunning photos for social media, e-commerce website development, and launching various revenue boosting social media campaigns. 
SERVICES:
Website Development
E-Commerce
Product Development
Creative Direction
Video Editing
Website Maintenance
Pricing Strategy
Social Media
Accounting
PRODUCT DEVELOPMENT
NutriFierce wanted to enter the market with their first product release: LionBlast which would be a 2-in-1 supplement combining the focus attributes of a nootropic with the energy boosting power of a preworkout.
LionBlast – Preworkout + Nootropic
The first step in creating this product was coming up with something unique. Initially, NutriFierce told us they did not want to release a generic preworkout like the rest. After a series of brainstorming sessions and conducting market research, we discovered a growing trend in the realm of nootropics – supplements to boost mental capability and focus. It was then we presented them with the idea of combining a nootropic with a preworkout and branding it as focused energy.
We then dived into the various nootropics and which one would be the best match for this product leading us to discovering Lion's Mane Extract. This powerful nootropic enhances memory, boosts cognition, and dials-in a person's focus. It was a no brainer that the product name had to have the word 'lion' in it and needed a fierce looking lion on the front.
Our job then became to find an amazing illustrator to create a label for NutriFierce and find a supplement manufacturer in their area to help us with the ingredient list and product manufacturing. Once both of those were secured, the product was then ready for launch.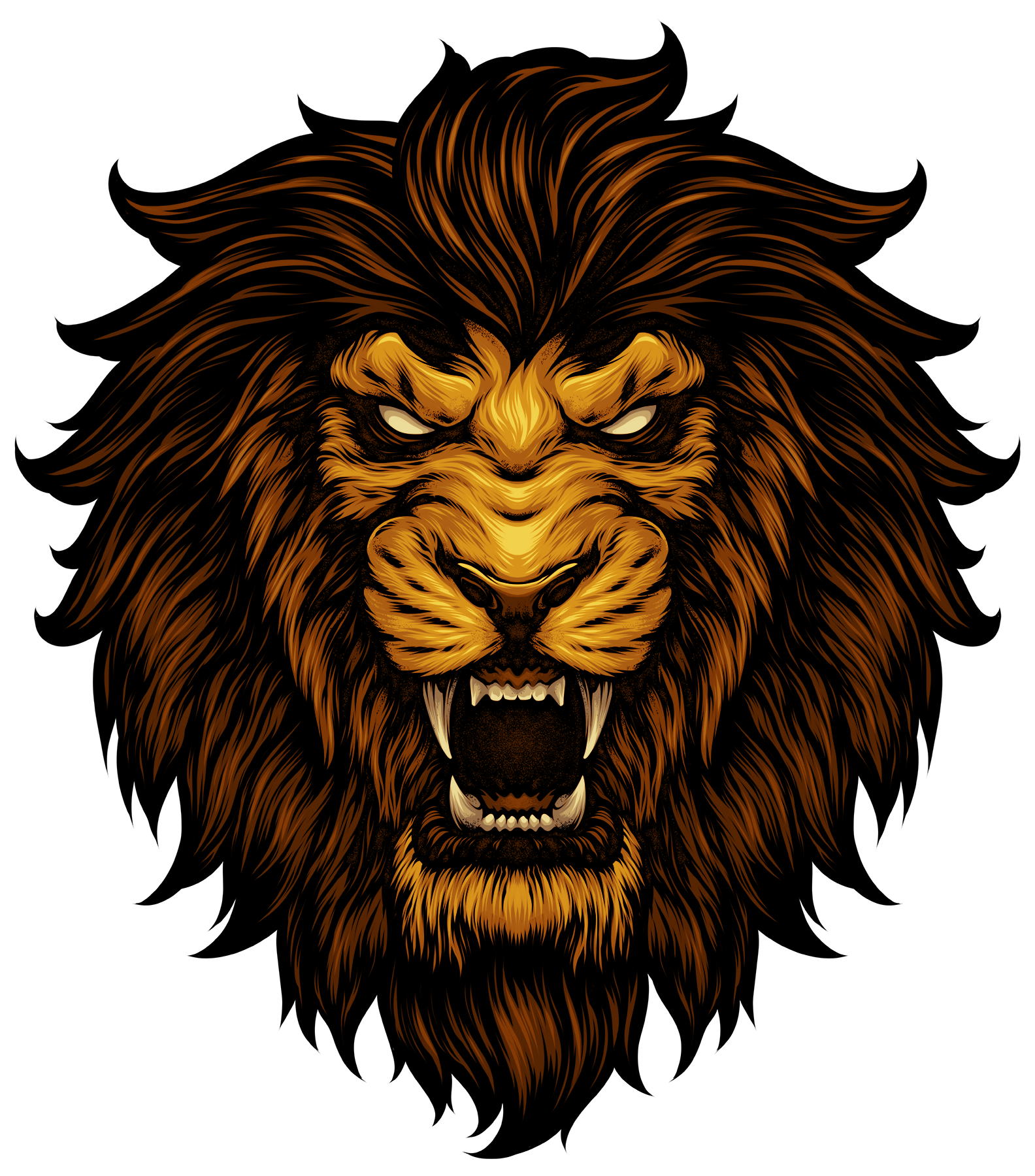 Whey Wild – Premium Performance Protein
Impressed with our product development work on their LionBlast – Preworkout + Nootropic, NutriFierce enlisted our help again months later to help them develop their very first ever whey protein supplement.
With every product we develop or client we work with, we like to figure out what makes this product different from everything else. Instead of a unique ingredient this time, we proposed a unique flavor unlike anything else out there. After a massive 33 flavor brainstorming list, we narrowed our choices down to a handful of flavors and asked the same supplement manufacturer to help us create a sample batch for taste testing.
Having a wild batch of flavors consisting of chocolate / orange creamsicle, peanut butter / bacon, strawberry / cinnamon, and many others, our taste test research led us to choosing white chocolate / blueberry / raspberry. It was a wild combination of 3 flavors in 1 and tasted like nothing else on the market.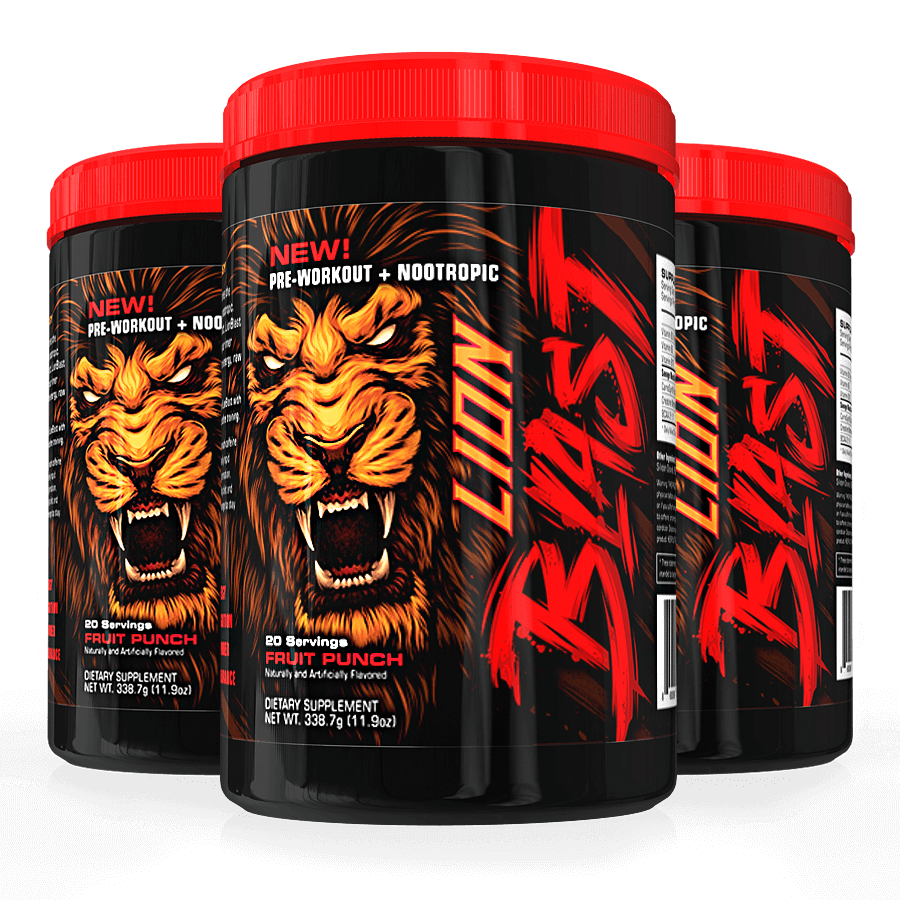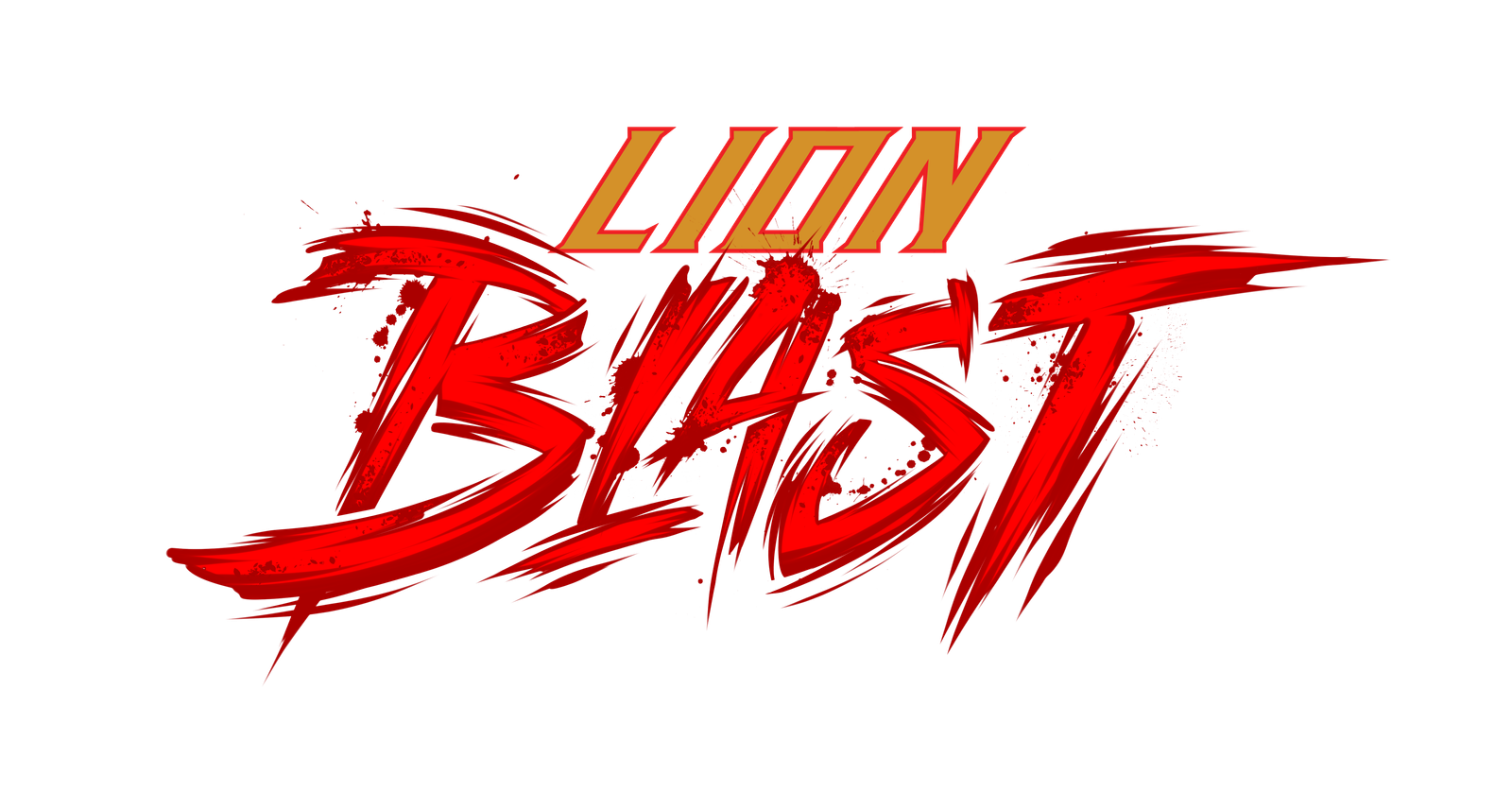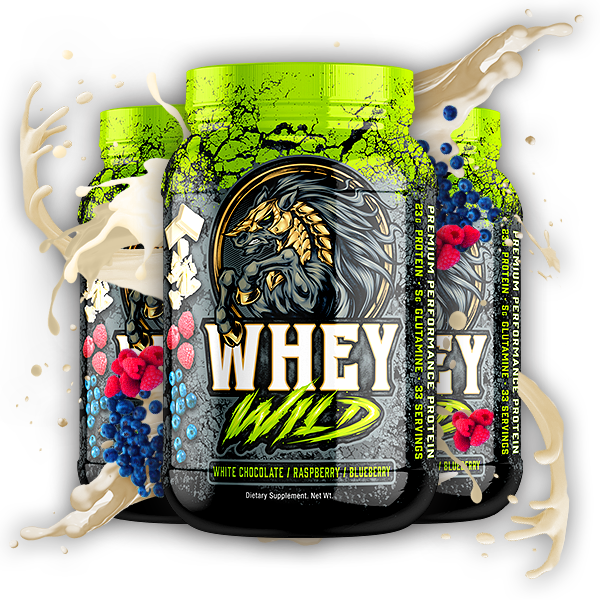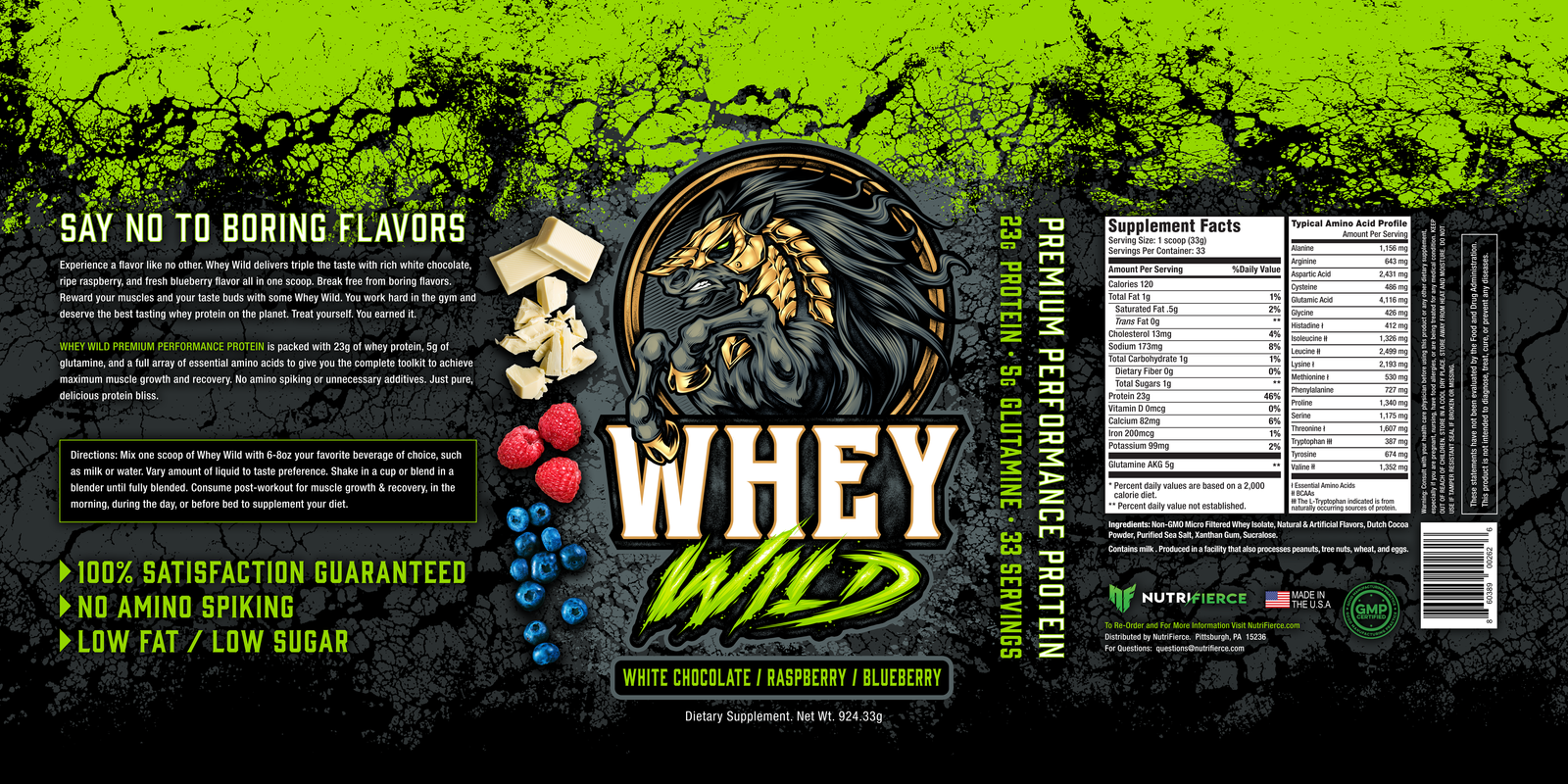 SOCIAL MEDIA MARKETING
Once the products were produced, NutriFierce needed some amazing product photos captured as well as a variety of Instagram images created that could spread more brand awareness.
Product Photos
Getting some samples of their LionBlast Preworkout + Nootropic and Whey Wild Premium Performance Protein, we went out and took various real world photographs and edited them in Photoshop to better enhance the images for social media posting on Instagram. Along with each social media post, we did the copywriting work as well to focus on the product's features, unique ingredients, and usage benefits to broaden the reach of the product and incentivize the target customer to visit the website to make a purchase. To also help broaden the reach of these products to potential consumers, we made sure to use location tags on every post. In doing so, the preworkout and protein supplements would show up on local gym Instagram feeds and prominent fitness locations on Instagram.
Branding Related Photos
Aside from just product photos, NutriFierce wanted to utilize a variety of photos to post to Instagram that pushed their brand messaging which included images that motivated customers, focused on product features / benefits / ingredients, and presented unique workout plans which their target audience could save or share through Instragram.
Social Media Influencers
Beyond promoting directly from NutriFierce Instagram page, we conducted market research through Instragram and Youtube to hand select potential social media influencers to help market and endorse the NutriFierce product line. After selecting a variety of influencers, we reached out to them and offered them free products in exchange for social media posting. This strategy was both cost effective and helped spread brand awareness about this up-and-coming supplement company. 
WEBSITE DEVELOPMENT
During the product development phase, we were simultaneously developing NutriFierce's e-commerce website. Rather than just offering two fitness supplements, we suggested that they create a clothing line as well by utilizing a print on-demand service from Printful. In doin so, it helps them maintain inventory levels and lower operational expenses and inventory.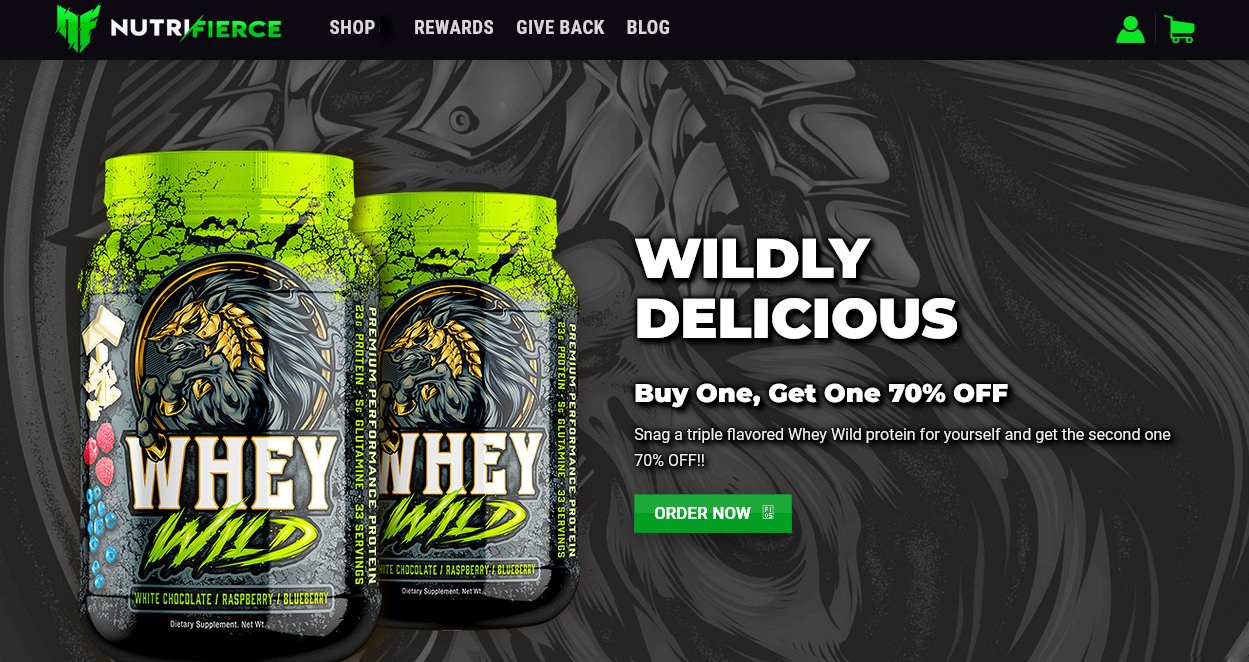 LOYALTY REWARDS
In our market research, we discovered that many supplement customers are not loyal to one particular brand and typically buy the newest and latest supplements from a variety of brands. To motivate prior customers to return and become loyal customers over type, we developed a loyalty rewards program integrated into the website. Every time a customer spent money on the site, they would earn points for every dollar spent. They could also earn points by leaving reviews, sharing a link to the site with friends or posting on social media. These points could then be redeemed to earn money off on their next purchase.
AFFILIATE PROGRAM
Another integration into this website was an affiliate program. Users could sign up to the site to become affiliates and earn prizes and rewards each month. Our business analytics helped us create an affiliate program which stipulated that if an affiliate could bring in a certain number of sales every month, that affiliate could earn a variety of prizes ranging from workout equipment and accessories to sneakers and headphones. This type of strategy helped incentivize these individuals to push the NutriFierce products to their inner circle of friends. Our market research revealed that customers are more likely to buy a product if it's recommended by a close friend.
GIVING BACK
The initial branding motto we developed for NutriFierce was "Do More". This motto tied into their supplements which would Do More than the average fitness supplements due to the unique ingredient listing, motivate the consumer base to Do More with their fitness goals and ambitions, but we wanted the messaging to go beyond that and relate to NutriFierce doing more as a company. As a result, we proposed that NutriFierce offer a percentage of every sale to a unique charity each month. The team at NutriFierce loved the idea and they chose a new charity every month ranging from veteran organizations, animal shelters, disaster relief, and much more with the selected charity for that month receiving a percentage of that month's sales.